1 VLC
Free/open source music/video player, can play almost all of audio/video formats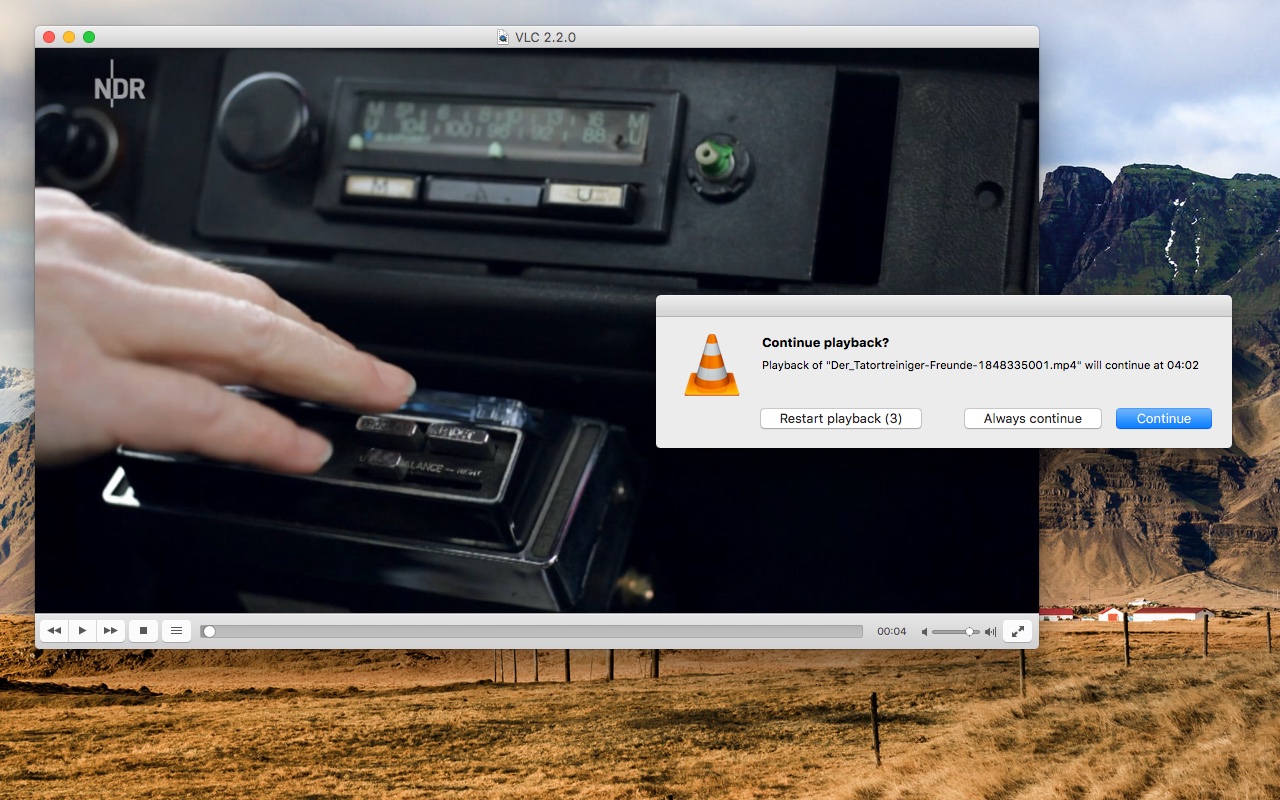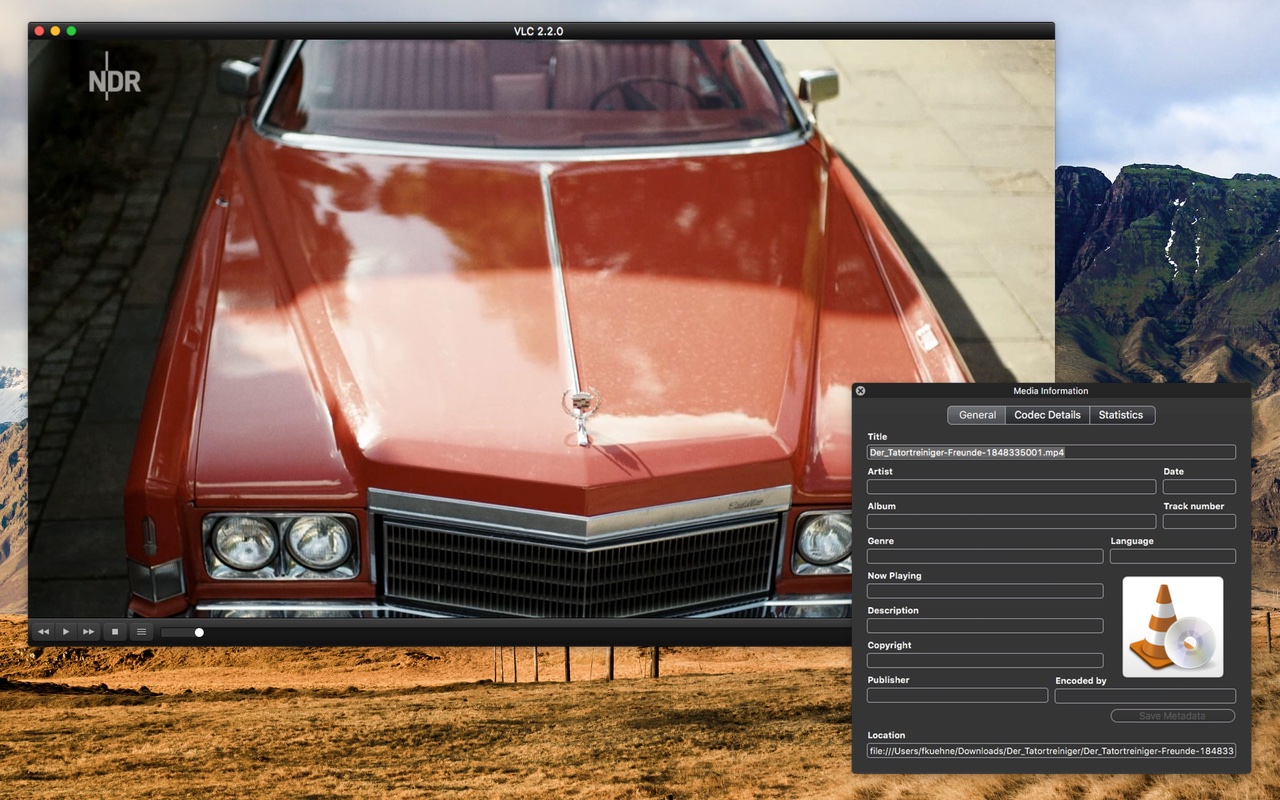 2 IINA
Another free/open source music/video player which can play almost all of audio/video formats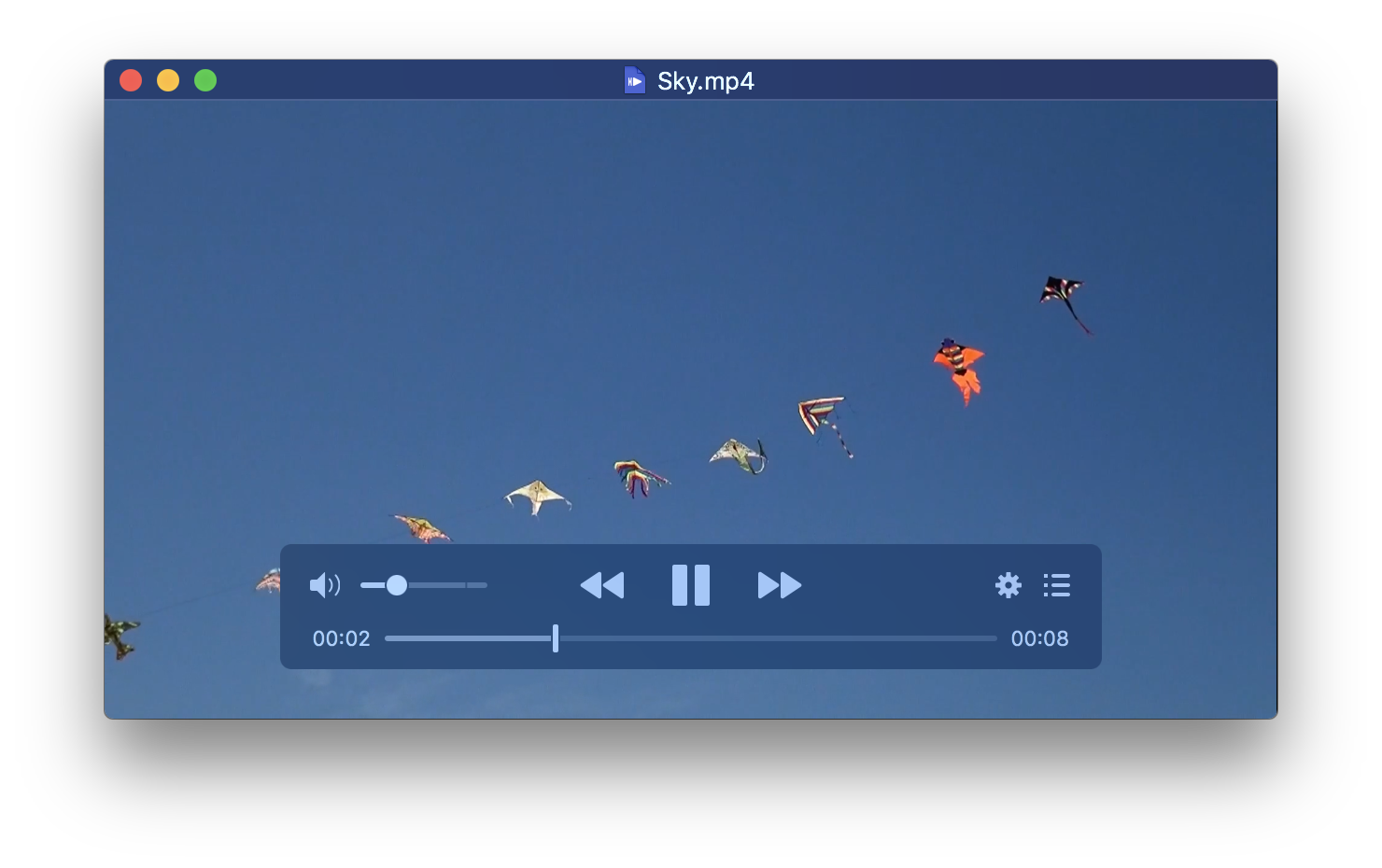 3 Cheat Sheet
Display shortcut keys, great for learning shortcut keys, eventually you won't need it once you have them in your mind
4 Spectacle
Move or resize windows easily with keyboard like in Microsoft Windows
5 Aerial
a Mac screensaver based on the new Apple TV screensaver that displays the Aerial movies Apple shot over New York, San Francisco, Hawaii, China, etc. Starting with version 1.6, this also includes the new undersea videos available in tvOS 13!
6 Snip
Take screenshot easily, it can also scroll the web-page and take screenshot of it, so that we can get a full web-page screenshot
7 Itsycal
A tiny menu bar calendar.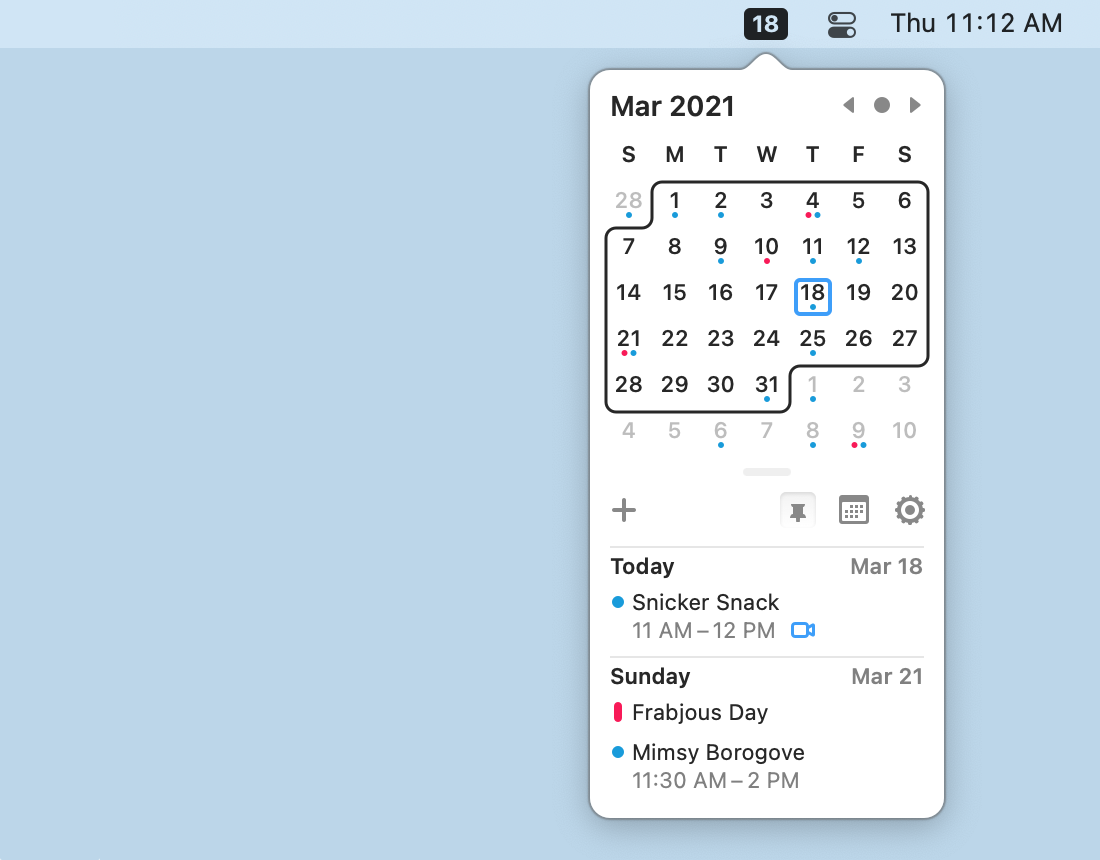 8 Amphetamine
Simply keep the mac awake…
Amphetamine can keep your Mac, and optionally its display(s), awake through a super simple on/off switch, or automatically through easy-to-configure Triggers. Amphetamine is extremely powerful and includes advanced features for those who need them, yet remains intuitive and easy-to-use for those who don't need all of the bells and whistles.
(You can also disable sleep function from the systems settings without installing any Apps to achieve the same results)
(Can be downloaded directly from App store)
---